Get Access to 17 Done-for-You Coaching Forms to grow your business for FREE!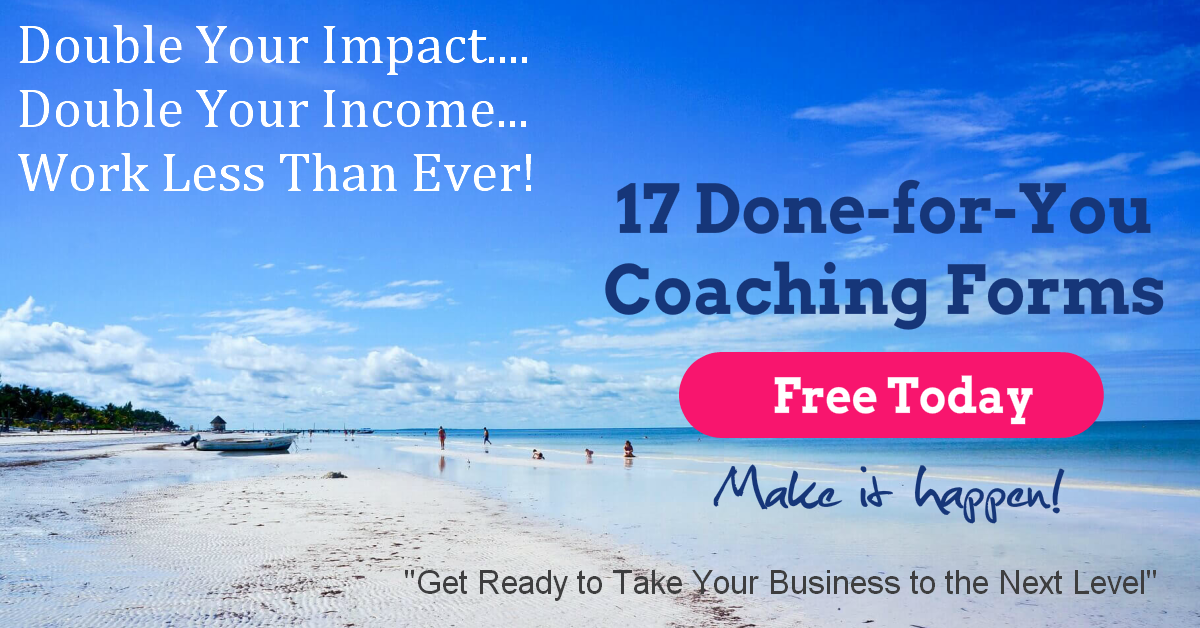 Are you ready to take your business to the next level? If you want to increase your income by starting or expanding your own coaching program that the forms inside the "New Client Kit" can help! Inside you will get access to 17 ready to use form that will help you grow your business and reduce your workload at the same time!
You'll get instant access to:
Welcome letters
Intake forms
Payment arrangements
New call scripts
Review forms
Goal Worksheets
and Much Much More!
Don't wait to another day to start growing your business and your income with your Brand New Client Kit Today!

Save
I just finished reading this article from Search Engine Watch and I thought I would share it with you. It's called With SEO, it all begins with "the crawl" and it provides some very interesting information that can help you grow your online presence.

Click here to read the article
Enjoy and learn,
Lisa M Cope