Hello there, I hope you're planning a fun-filled weekend!
As an Internet marketer.....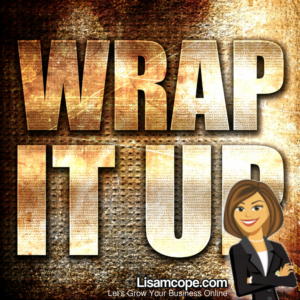 there is so much noise and confusion when it comes to what products to use. We literally get bombarded with emails for new launches, products and tools that come out daily. It's hard to know what's worth looking at.
With that said I have a little confession to make, I'm a bit of a product junkie. I love sifting through my email and searching online for new products and tools to check out. Not to brag but I've gotten pretty good at determining whats worth taking a closer look at 😉
In each weeks Friday Wrap Up I'm going to be sharing what I find with you. Normally I send these little goodies out in an email and if you're on my list to may have seen some of them already!
To kick off this weeks finds, I'll start with a couple freebies:
The first one is a nice article pack on Walking for Fitness:
http://lisamcope.com/free-fitness-plr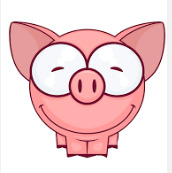 A second pack all about Email Marketing:
http://lisamcope.com/free-email-plr
These come from the lovely ladies at Piggy Makes Bank. I love their stuff and these little article packs will give you a good taste of what they provide. It will cost you an email address but I promise it's worth it!
$5.00 PLR

For a short time, you can grab anything or everything
over at Easy PLR for only $5.00.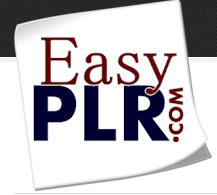 Nicole has some great products to choose from in a variety of niches. The discount is only available for a short time, so go take a peek ASAP!
Get all the juicy details here:
http://lisamcope.com/easyplr
While you're there I highly recommend you sign up for her free report on the best ways to use PLR for your business. Inside she shares some great tips that will help you use any PLR you have sitting on your hard drive to your advantage!
Looking For Lead Magnets?
You'll love this package put together by long time marketer Jimmy D Brown. Little fun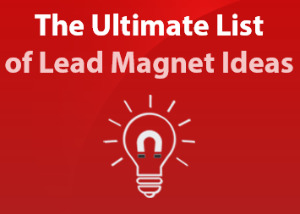 fact he is the man who got me hooked on this business and his stuff is always top notch! 
On his new site Lead Magnet Central he's offering a package of 12 Completely Done For You Lead Magnets with two options personal use or PLR.
You can check them out here:
http://lisamcope.com/lead-magnets
On the training side:
I found Turnkey Profit Machines. I had the opportunity to go through the all the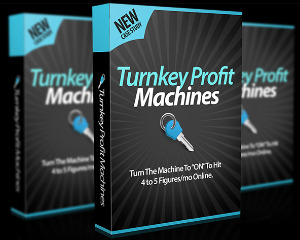 training videos in this package and I learned quite a few gold nuggets that I plan to use, however that's not what this product is all about. It's focus is on setting up simple online stores that start turning a profit as quickly as possible.
It is a very nice series of 16 videos including a great case study with 6 videos that show you how you can use this model to generate a nice new stream of revenue.  I'm not sure this one is for everyone, but it is definitely for anyone who  wants to know how to set up a retail style store and sell physical products online.
You can get all the details and watch the video overview here:
http://lisamcope.com/piggymakesbank
On the tech side:
Lastly, I found Elementio and it looks like a pretty handy piece of software that lets you create eye catching overlay elements anywhere on your webpages with an intuitive drag and drop editor.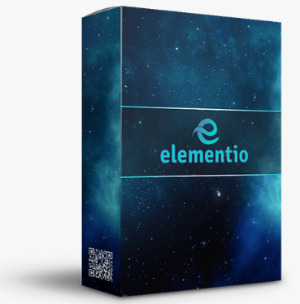 One feature that I found particularly interesting is that you can create a call-to-action to specifically target a given piece of content so there's no disconnect for readers when they see an opt-in form which could really help with overall conversions.
It has a ton of other features that they show in the demo half way down the page, so be sure to check that out.
Over all I think this could be a very nice addition to your marketing arsenal. You can check it out here: http://lisamcope.com/elementio
That's it for this weeks wrap up. I hope you found it helpful and if you have any questions about any of the products I told you about today just ask in the comment section below or visit my help desk using the tab on the side of this page!
If you like what you read and you want to get your news and updates sooner please take a minute and subscribe using the  handy subscription form on your right 🙂
I also have a little gift for you. It's a printable worksheet that you can use to help gain more confidence, get more done and attract more customers for your business.
Download it here: Worksheet-Find-Confidence-Get-More-Done.pdf
Thank you for reading! I hope you have a great weekend!
Until next time,


Save
Save
Save
Save
Save
Save
Save
Yes, some of the links in the posts I publish are "affiliate links". This means if you click on them and make a purchase I will receive some sort of compensation. Regardless, I only recommend products and services that I have checked out and believe will help you grow your business.