Hello there, I hope you're planning a fun-filled weekend!
Welcome to this weeks wrap up...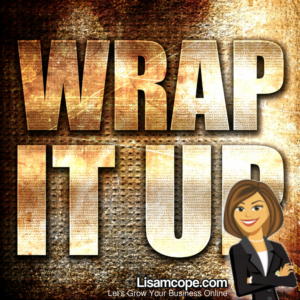 In each weeks Friday Wrap Up I'm going to be sharing new products, tools and free marketing goodies that come out with you.
To kick off this weeks finds, let's start with the new PLR:
This has been a banner week for PLR launches. There were lots of goodies to be found.
First we have Viral Marketing Biz in a Box Monster PLR by Dr. Amit Pareek.
We all know that viral marketing isn't just about creating a buzz about a brand, it also an effective way to drive business.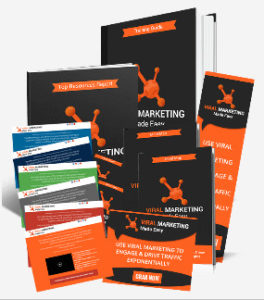 The problem is, how to make something go Viral and it's a tough problem to solve!
This brand new "Biz in a Box" Monster teaches all the nuts and bolts about "Viral Marketing" and you can sell it as your own!
It is a Complete & Step by Step Course on:
– Viral Marketing Basics
– Setting up your Viral Website
– Creating your Viral Content
Plus, you get some really nice bonuses that can help boost your ROI.
Here are two quick options for you:
Check out this Video for a Quick Review:
http://lisamcope.com/viral-marketingPLR
OR – Grab this free report to find out more:
http://lisamcope.com/viral-marketing-report
Next we have Facebook Ads Authority. This is another great Done-For-You PLR package from Aurelius Tjin.  I love his stuff! The main eBook is called Facebook Ads Authority. It's a completely brand new guide sharing How To Use Facebook Ads To Get More Leads, Build Brand Awareness And Make More Sales.
Over 11,000 words (60 pages) of "how to", step-by-step content. 100% unique and original with the editable DOC file so you can freely edit the eBook. PDF version included.

Screenshots and images embedded throughout the pages, so it's not just all boring texts!

Printable Checklist, Resource Cheat Sheet and Mindmap

Salesletter & Thank You Page

A Lead Magnet & Opt-in Page

High-Quality Professional Graphics

Articles, email swipes and viral social images
He's also offering some very nice bonuses during the launch to sweeten the deal.  You can get all the juicy details and watch a short video on everything that comes in the package here: http://lisamcope.com/Facebook-ads-authority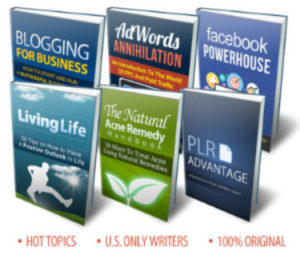 You may also want to check out his Nitro Wealth PLR Membership. He has a great trial offer for only $1.00. I have been a member for the last couple of years and I can always find great way's to put his content to work for my business.
Then I came across this Setting Up an Etsy Store guide. It's 16 pages long with just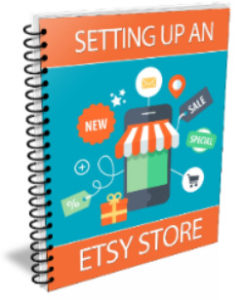 over 5,000 words.  Inside is is packed full of juicy details on how to get started with an Etsy store.
Now, Etsy isn't for everyone, but it is a great marketplace for people who know how to use it effectively.

Report – Setting Up An Etsy Store
Editable ecovers in 2 styles
Powerpoint Slides that cover main points
MP4 Video – Ready to Use
If your subscribers are interested in selling online or developing alternative steams of income through an Etsy store then I think you will find real value in this PLR.
Get all the details for this one here:
http://lisamcope.com/EtsyStorePLR*Right now you can use the coupon code
( 80D9B199 ) to save $5.00, But I'm not sure exactly how long that will last.
Now for the techy stuff.
I found Instant Spokesperson Essentials.  Full disclosure, I haven't had a chance to fully dig into this one yet, but if you are into video marketing then you may find it interesting.
It's a complete, set of pre-made, local niche-market videos that can be used to start video marketing businesses or bring in more sales for an existing one. These videos are all set and designed to boost the leads and sales of any client you sell them to, which makes your job easier.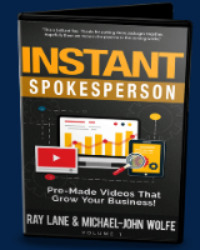 Each video has:
Video scripts that are psychologically proven to convert.
You'll also receive full training on how to best use the videos along with some extra goodies like, video graphics, social media graphics and royalty free music that you can use in your own videos.
Watch this video overview to see if it is a good fit for your business:
http://lisamcope.com/instant-spokesperson
* One (very) nice thing I like about this package is that 10% of all sales are going to help Toy's for Tots, which is an awesome way to give back!

I also wanted to mention last weeks notable tool, Split Test Monkey because even though the launch discount is over, you can still get in on the early adopters license and a nice discount with the coupon code [MONKEY10] if you haven't had a chance to check it out yet.
This app makes it easier than ever for you to split test your sales letters to optimize conversions, boost sales, get affiliates excited about promoting your offers. What I like about it is that it does all the number crunching and tracking for you. I've seen a lot of split testing tools and not only do they have a steep learning curve you almost need a  math degree just to understand the statistics they spit out.

Not with Split Test Monkey,  All you have to do is set the tool to "auto optimize,"
and it does all the hard work!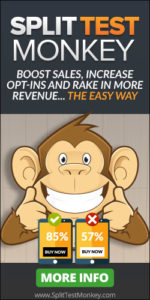 To make it even better:
There's nothing to download.
There's nothing to install.
You don't need to crunch any numbers.
Split testing is all about increasing your profits.
It's the single best way to boost your profits without getting more traffic, without raising your prices, and without spending a single cent more in advertising.
I could start listing all of the reasons why you should be split testing but I'm pretty sure is you've been doing business online for any length a time you understand the importance testing everything.
Who is Split Test Monkey For? It's for Email List Builders, Affiliate Marketers, Product Vendors, Social Media Marketers, Media Buyers & Advertisers, Ecommerce Store Owners, Bloggers, Authors & Publishers! Basically if you are selling anything online and you want to increase your ROI on the traffic you need to be split testing your campaigns!
If you have been looking for an easier way then go watch this video demo: http://lisamcope.com/split-test-monkey I think you'll like what you see!
You can save 10% when you use the coupon code: [MONKEY10]
Now for the Freebies
Free Guide: How to Put Your PLR to Use!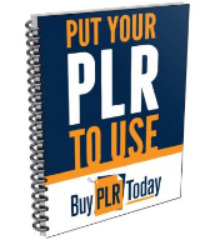 This is from Sue at Buy PLR Today. It includes some nice and easy ways to start using your PLR to increase your traffic, subscribers and sales!
Grab you copy here:
http://lisamcope.com/using-PLR
You do have to go through the shopping cart, but it is fast and painless 🙂
New Client Kit from Coach Glue
If you've been thinking about branching out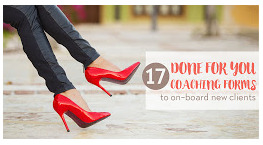 into coaching then this kit will help you on your way. It includes 17 done for forms that you can use to on-board and manage new clients. You can download it here: http://lisamcope.com/client-kit
There is still time to grab $5.00 PLR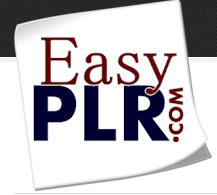 Lastly, don't forget to grab your $5.00 from Easy PLR  There is  a variety of niches. The discount is only available for a short time, so go take a peek ASAP! Get all the juicy details here:
http://lisamcope.com/easyplr
If you like this post please comment, share and fill out the short form on this page to subscribe to my list so I can send you even more tips, information and blog updates that will help you grow your business online!
Thank you for reading! I hope you have a great weekend!
Until next time,


If you missed it, make sure you check out last weeks post. I can't guarantee that you will still be able to get all the launch discounts, but you may still find a couple of good deals.
Save
Save
Save
Save
Save
Save
Save
Save
Save
Save
Save
Save
Save
Save
Save
Save
Save
Save
Save
Save
Save
Save
Yes, some of the links in the posts I publish are "affiliate links". This means if you click on them and make a purchase I will receive some sort of compensation. Regardless, I only recommend products and services that I have checked out and believe will help you grow your business.