Hello there, I hope you're planning a fun-filled weekend!
Welcome to this weeks wrap up...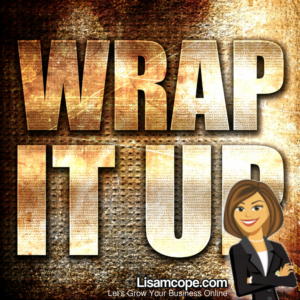 If you missed the first issue of this series you can check it out here.  It  goes into a little more detail on why this series was created.
With that said, let's jump in and take a look at the new and notable product that I came across this week.
To kick off this weeks finds, I'll start with the freebies:
The first one is 17 Ways To Use Your Autoresponder To Get More Traffic And Sales from Jimmy D Brown over at the new site I told you about in last weeks post Lead Magnet Central.  You can download your copy here: http://lisamcope.com/17ways
A second freebee is 30 Self-Improvement Tips with cover graphics and PLR rights from DIY PLR. You can grab your copy here: http://lisamcope.com/free30tips
Loving the PLR this week.....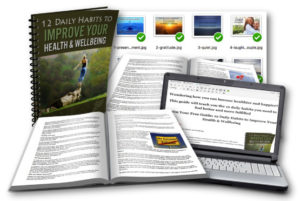 DIY PLR is also running a weekend special for their latest Self Help bundle all about developing daily habits for better health and well-being.
It includes:
12 Daily Habits to Improve Your Health and Well-Being
Lead-Generating Opt-In Page
Promotional Cover Graphics
Bonus: 12 Social Media Graphic's
You also get the full opt-in copy and the WordPress ready code. Just fill in the blanks, push a button, and your brand new opt-in page is up and running. When it comes to list building it doesn't get much easier.  You get the entire package for only $7, but you have to hurry that price is only good this weekend (October 21 - October 24). You can check it out here: http://lisamcope.com/dailyhabitsPLR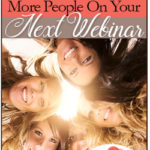 The ladies over at CoachGlue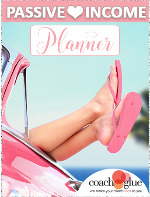 released two new packages you  can use to grow your lists and train your tribe. The first one is the Passive Income Planner and the second one is 7 Ways to Get More People on Your Next Webinar
There is still time to grab $5.00 PLR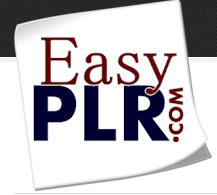 I mentioned this one in the last post but I just wanted to let you know that it's not too late to can grab anything or everything over at Easy PLR for only $5.00.
Nicole has some great products to choose from in a variety of niches. The discount is only available for a short time, so go take a peek ASAP! Get all the juicy details here:
http://lisamcope.com/easyplr
On the tech side: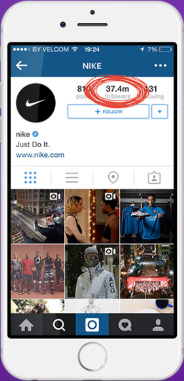 I checked out Instaeasy by Luke Maguire. It's an Instagram automation tool the builds traffic grabbing accounts by engaging with users in any niche you choose.
There's no doubt that Instagram is packed full of hyperactive users and this software can be used to build your list, your brand, make more commissions & sales without paying for ads.
Now, I haven't had enough time to test it out thoroughly, but I wanted to give you a quick heads up during the launch so you can check it out and get the discount,upgrades and extra bonuses.
There is a 60 second demo video half way down the page you should definitely check out if you're interested in grabbing your share of free traffic from Instagram.
You can get all the details here: http://lisamcope.com/instaeasy
Saas Rebrander

Lastly I found Saas Rebrander, a new White Label software package that includes 3 High Quality software you can download, rebrand and sell as your own.
The package includes all the source files so you can get a developer to add to the software or you can re-upload them right away to start selling.  You also get all of the marketing material you need to sell the software.
If you're building a subscriber list in the online marketing niche or you're looking for something to sell then this is a very good package to to add to your arsenal.
There is an intro video and   setup demo that shows you how to brand the software in as little as 4 minutes half way down the page. You can watch those here: http://lisamcope.com/saas
That's it for this weeks wrap up. I hope you found it helpful and if you have any questions about any of the products I told you about today just ask in the comment section below or visit my help desk using the tab on the side of this page!
If you like what you read and you want to get your news and updates sooner please take a minute and subscribe using the  handy subscription form on your right 🙂
I also have a little gift for you. It's a printable worksheet that you can use to help gain more confidence, get more done and attract more customers for your business.
Download it here: Worksheet-Find-Confidence-Get-More-Done.pdf
Thank you for reading! I hope you have a great weekend!
Until next time,


Save
Save
Save
Save
Save
Save
Save
Save
Save
Save
Save
Save
Save
Save
Save
Yes, some of the links in the posts I publish are "affiliate links". This means if you click on them and make a purchase I will receive some sort of compensation. Regardless, I only recommend products and services that I have checked out and believe will help you grow your business.