Hello and welcome to this week's Monday Minutes. Each week in this series I am going to share simple tips and advice that you can implement quickly to help your business become more successful.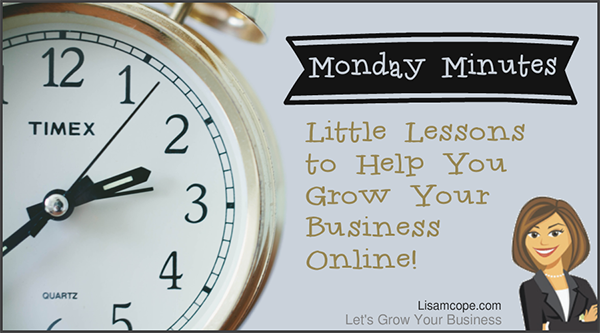 This week's tip all about Email Frequency!
Exactly when should you mail your list?
Wouldn't it be nice if there was a number or a schedule you could follow? While it would be great if there was research that suggested that mailing every 3 days will get you the best results, unfortunately there's no such thing and there's a very good reason for that.
Every market, every niche, every audience and every person is different. While you'll never make everyone on your list happy, there is a lot you can do to make almost any email frequency work.
First the ground work

You never want to have too much time lapse in between emails, or your readers will forget who you are. Anything less than once a month isn't good. In fact, for most business models and in most any market you don't want to mail less than twice a month.
On the other hand, you don't want to send more than one email per day on average. Yes, you may have days when you have a good reason to send multiple emails, but on a weekly or bi-weekly average, you don't want to email more than once a day.
Figuring out when to mail
Start by looking at what you're doing right now. Then figure out how often you want to mail.
Ask yourself these questions:
Will you grow a closer connection with your subscribers by emailing more often?
Do you want to drive more traffic back to your site by emailing them links frequently?
Do you want to grow your income by making more frequent email offers?
Once you know where you're at and where you want to be, you can make a plan for getting from point A to point B!
What you don't want to do is to go straight from emailing once every few months to daily emails. It will cause your readers to click the spam button faster than a speeding bullet. Instead, start to gradually increase the frequency of the email you send and let your readers know you have more to share with them. Continue to add additional mailings until you're up to the goal you have in mind.
Find a good reason to mail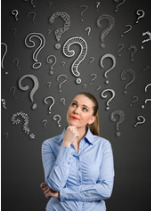 If you feel the need to mail more often then find a good reason. Explain to your readers why you're mailing them daily. For example, if you usually publish a weekly newsletter with the occasional promotional email in between, running a 15 or 30 day challenge for your readers is a great excuse to hit their inbox daily without seeming pushy or making them feel like you're spammer.
Audience feedback
Always listen to your audience feedback on email frequency. Just keep in mind there will always be some complainers and take them with a grain of salt. If you receive complaints from multiple people regarding the same thing then you may want to rethink your strategy.
Lastly, look at data like open rates, clicks and unsubscribes to get a better feel for what frequency is working best for you and your audience.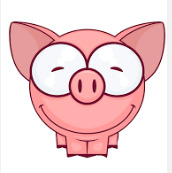 ---
Don't forget to check out this weeks sponsor Piggy Makes Bank Your Source for quality PLR Content. They even have some great 30 Day Challenges that you can use in your next email campaign
---
If you like this post please comment, share and fill out the short form on this page to subscribe to my list so I can send you even more tips, information and blog updates that will help you grow your business online!
Thank you for reading,


---
Download your free pretty blog kit here:
http://lisamcope.com/pretty-blog-plan
Zip file - No strings - No sign up required!
Inside your pretty blog planning kit you'll get 21 tips for making your blog more visually appealing along with a printable worksheet, calendar and checklist that you can use to make your blog a customer converting machine.
Save
Save
Save
Save
Save
Save
Save
Save
Save
Save
Save
Save
Save
Save
Save
Save
Save
Save
Save
Save
Save
Save
Save
Save
Save
Save
Save
Save
Save
Save
Save
Save
Save
Save
Save
Save
Save
Save
Save
Save
Save
Save
Save
Save
Save
Save
Save
Save
Save
Save
Save